Paul J. Waite, Jr.
Department: Twain Harte
Deceased: August 26, 2016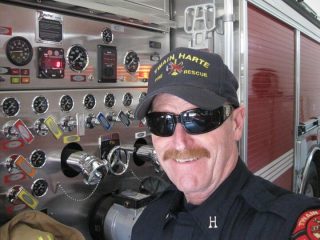 Paul J. Waite, Jr. began his career in the fire service in 1989 as a volunteer firefighter with the Tuolumne County Fire Department. In 2001, he became a full-time fire engineer with Twain Harte Fire and Rescue, where he would serve until retirement. Paul promoted through the ranks to captain and oversaw the department's fire training where his commitment to improving the profession showed in his dedication to training volunteer and professional firefighters. Outside of work, Paul loved to travel with his wife, attend A's games and work in his yard. Paul succumbed to the effects of job related cancer and is survived by his wife, Debra, and his son, Karl, who, following in his father's footsteps, is currently a firefighter in Alameda.
---
On the Memorial
Located in Sacramento, the California Firefighters Memorial immortalizes the names of those lost in the line of duty. Learn more »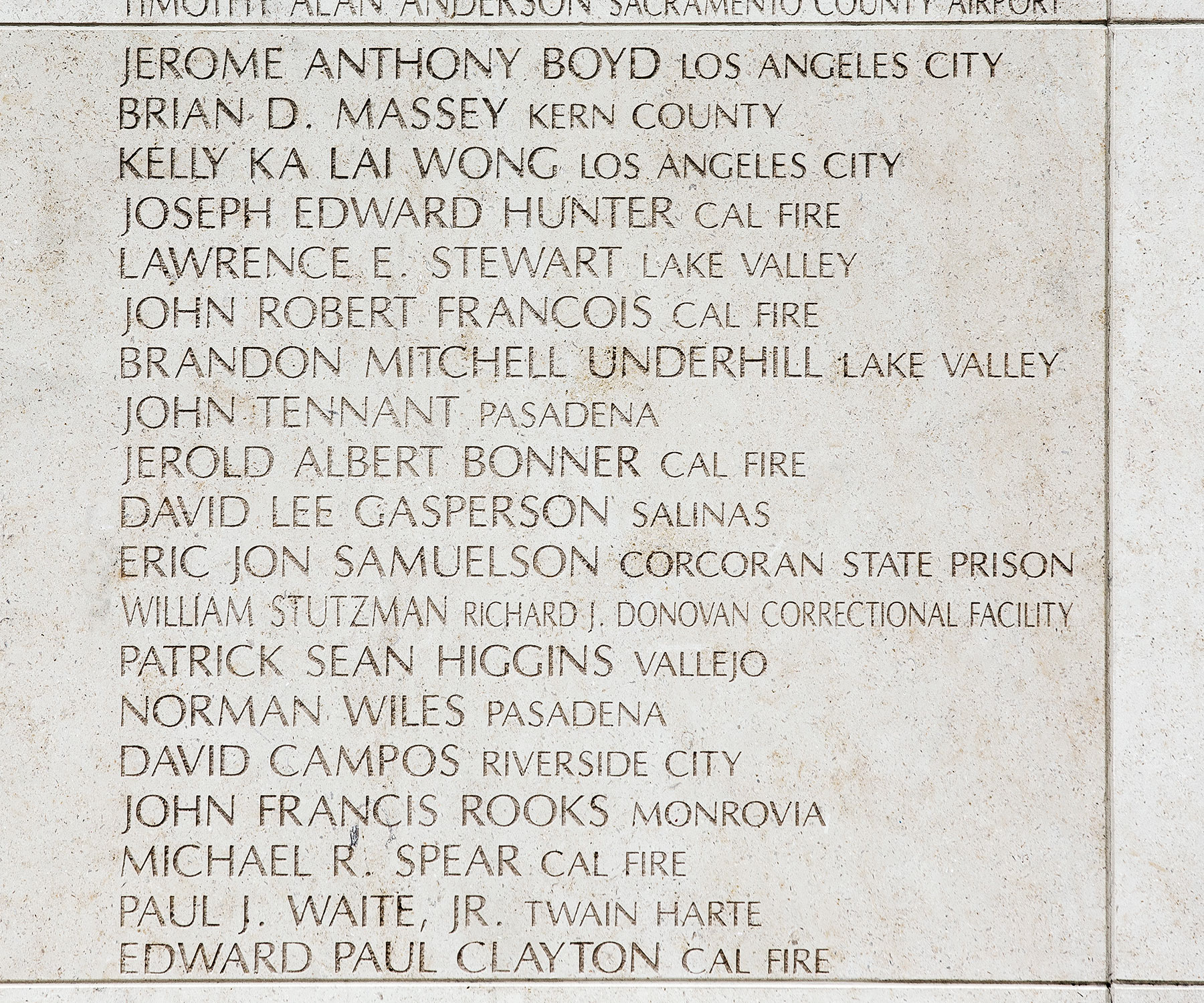 Inscription Location
Back
Front