Kenneth Ronald Anderson, Jr.
Department: Burbank
Deceased: March 11, 2017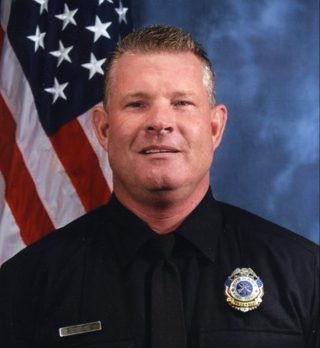 Kenneth Ronald Anderson, Jr. was drawn to the fire service due to his love of helping others and began his career as a firefighter with the Burbank Fire Department in 1994. He served the community of Burbank with honor and distinction for the entirety of his 23-year career. Outside of work, Kenneth loved the outdoors and enjoyed hiking through Yosemite and days spent on the river. Kenneth is survived by his wife, Susan, and their four daughters, Brittaney, Amanda, Hanna and Shannon.
---
On the Memorial
Located in Sacramento, the California Firefighters Memorial immortalizes the names of those lost in the line of duty. Learn more »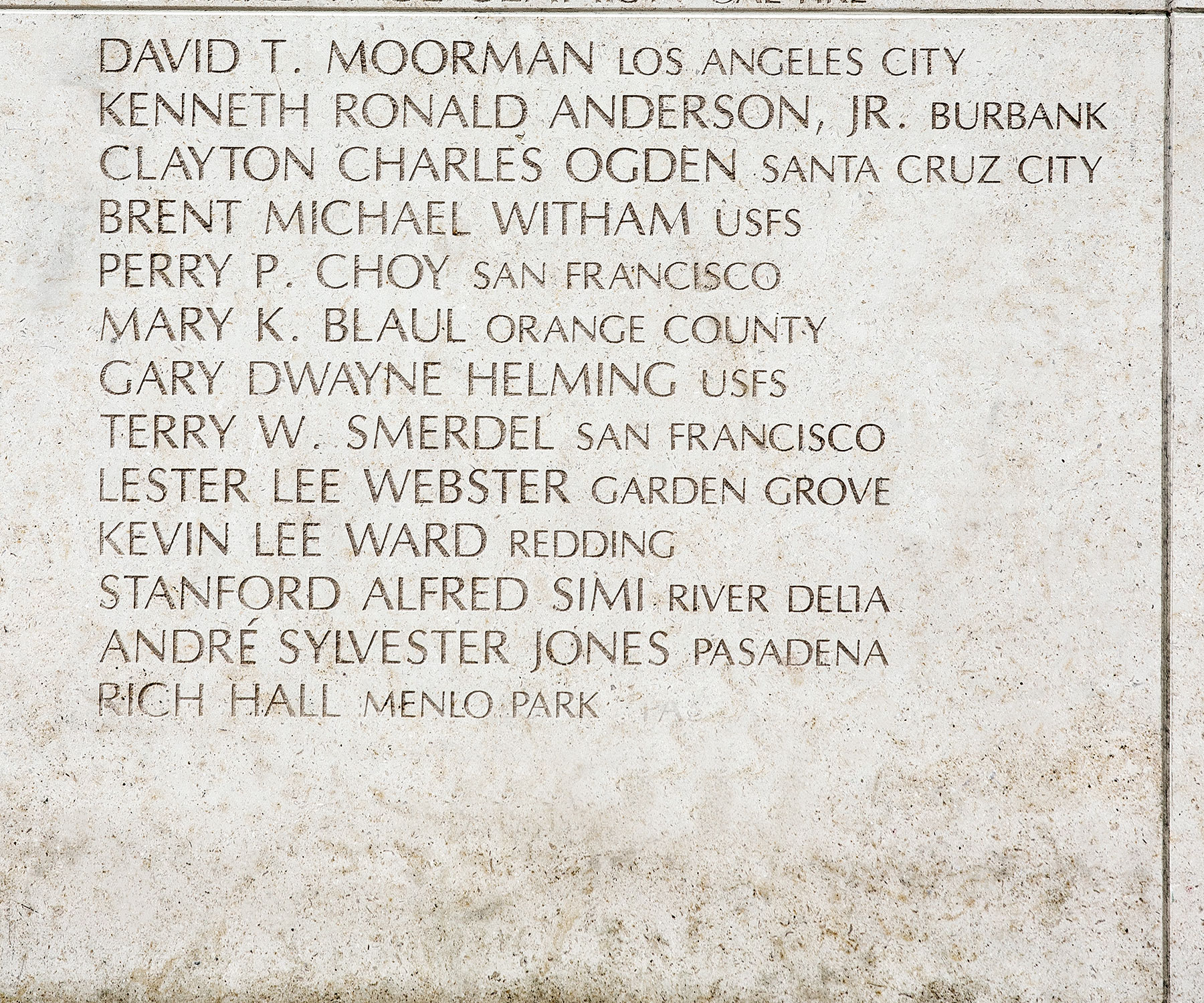 Inscription Location
Back
Front