Joseph F. Curran, Jr.
Department: Sacramento City
Deceased: December 26, 2009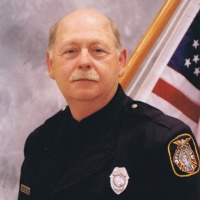 Nicknamed "The Real Deal," Joey Curran, Jr. was born on October 31, 1949. Prior to joining the Sacramento Fire Department, he served in the Army during the Vietnam War and was awarded the Air Medal and the Army Commendation Medal. When Joey returned home, he began firefighting in Indiana with his older brother, Dale. He later moved to Sacramento where he worked for 30 years. Joey was a loving son, husband, father and grandfather. At his funeral, his wife Jeri was given the Sacramento Fire Department's highest honor, the Medal of Honor, for Joey's bravery during a call early in his career. Joey died in 2009 from job-related coronary artery disease.
---
On the Memorial
Located in Sacramento, the California Firefighters Memorial immortalizes the names of those lost in the line of duty. Learn more »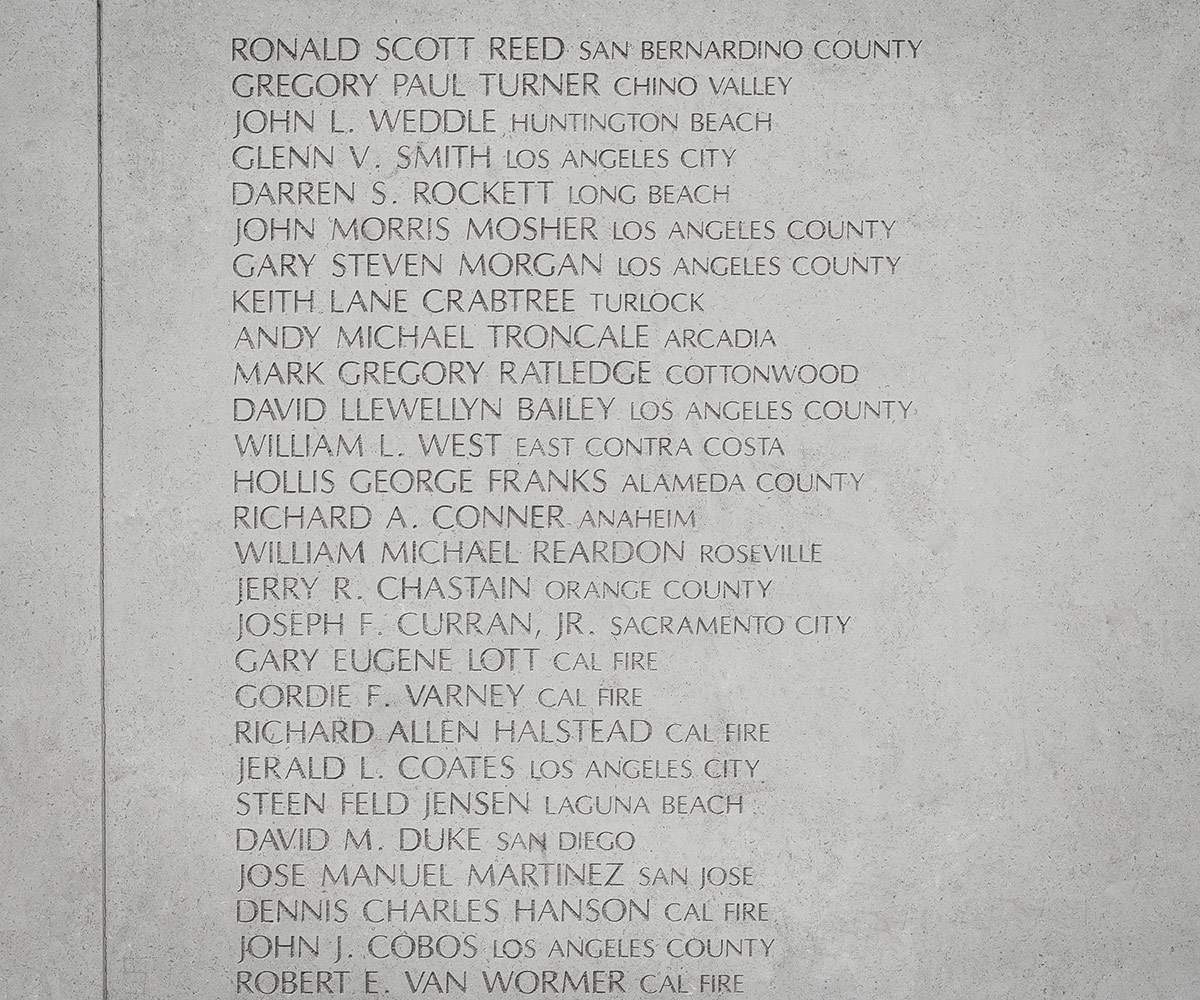 Inscription Location
Back
Front