John E. Fetz, Jr.
Department: Mountain View
Deceased: December 19, 1999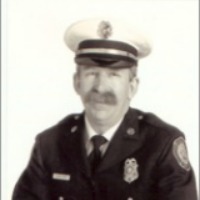 John Fetz spent his career helping people who were victims of natural disasters, and helping people become victims. In a career that spanned three decades, the humble and humorous battalion chief was active at the local and state level in emergency services and disaster preparedness. He also managed emergency response efforts at the 1994 Northridge and 1998 Loma Prieta earthquakes. At home, he practiced what he preached, putting together sample disaster preparedness kits with his wife of 33 years, Bettie. In 1999, Chief Fetz succumbed to a long bout with job-related cancer.
---
On the Memorial
Located in Sacramento, the California Firefighters Memorial immortalizes the names of those lost in the line of duty. Learn more »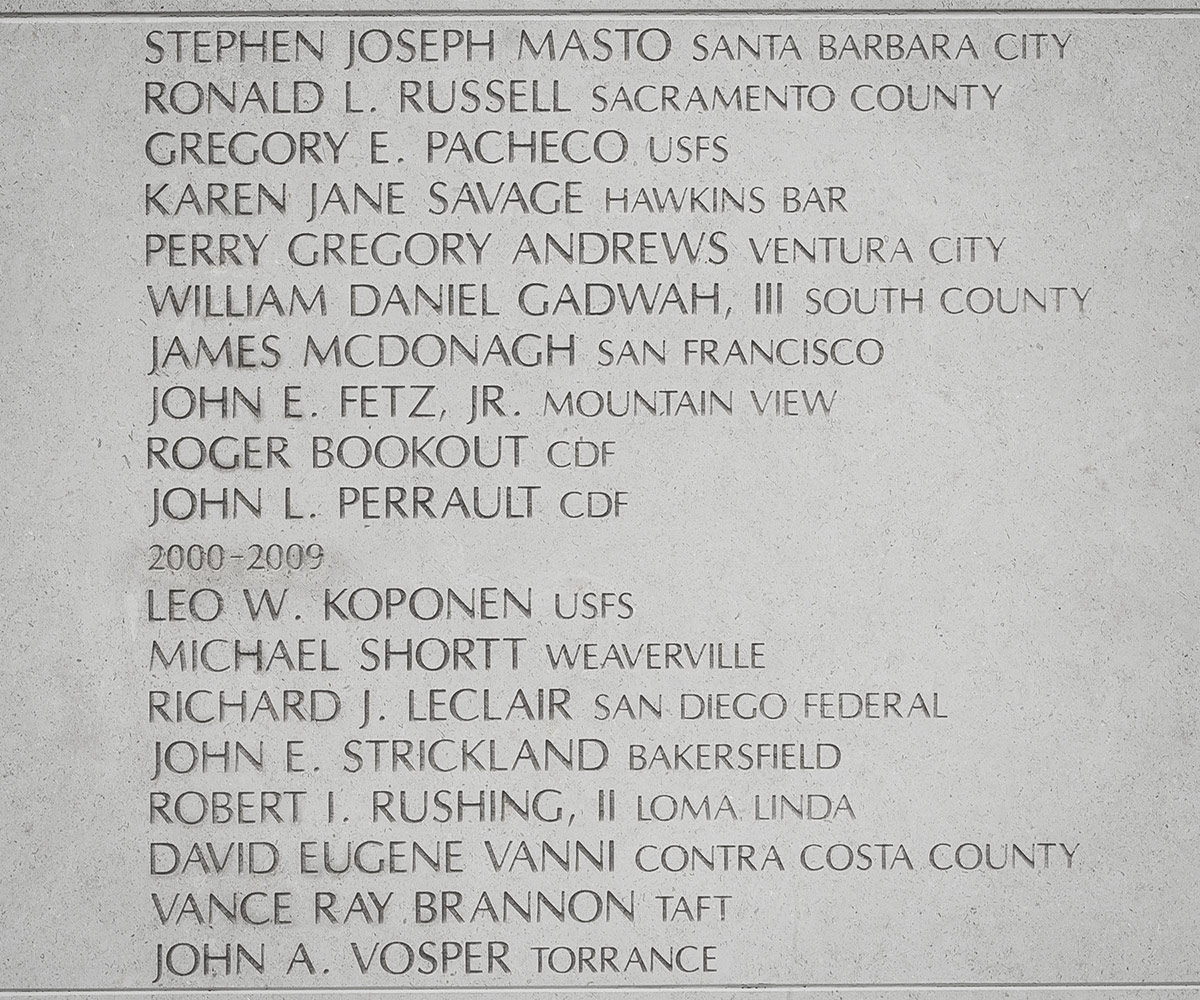 Inscription Location
Back
Front