David Parks, Jr.
Department: CAL FIRE
Deceased: February 05, 2010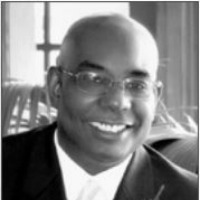 David Parks was known for his contagious smile that would light up the room and his love and passion for being a fire fighter. He loved his job and lived for it. His career began at Riverside City. In 1981, Parks took a position as a fire apparatus engineer with CDF and was promoted through the ranks to fire captain. He finished his career as captain at the Emergency Command Center in Perris. He passed away from job-related lung cancer at 54.
---
On the Memorial
Located in Sacramento, the California Firefighters Memorial immortalizes the names of those lost in the line of duty. Learn more »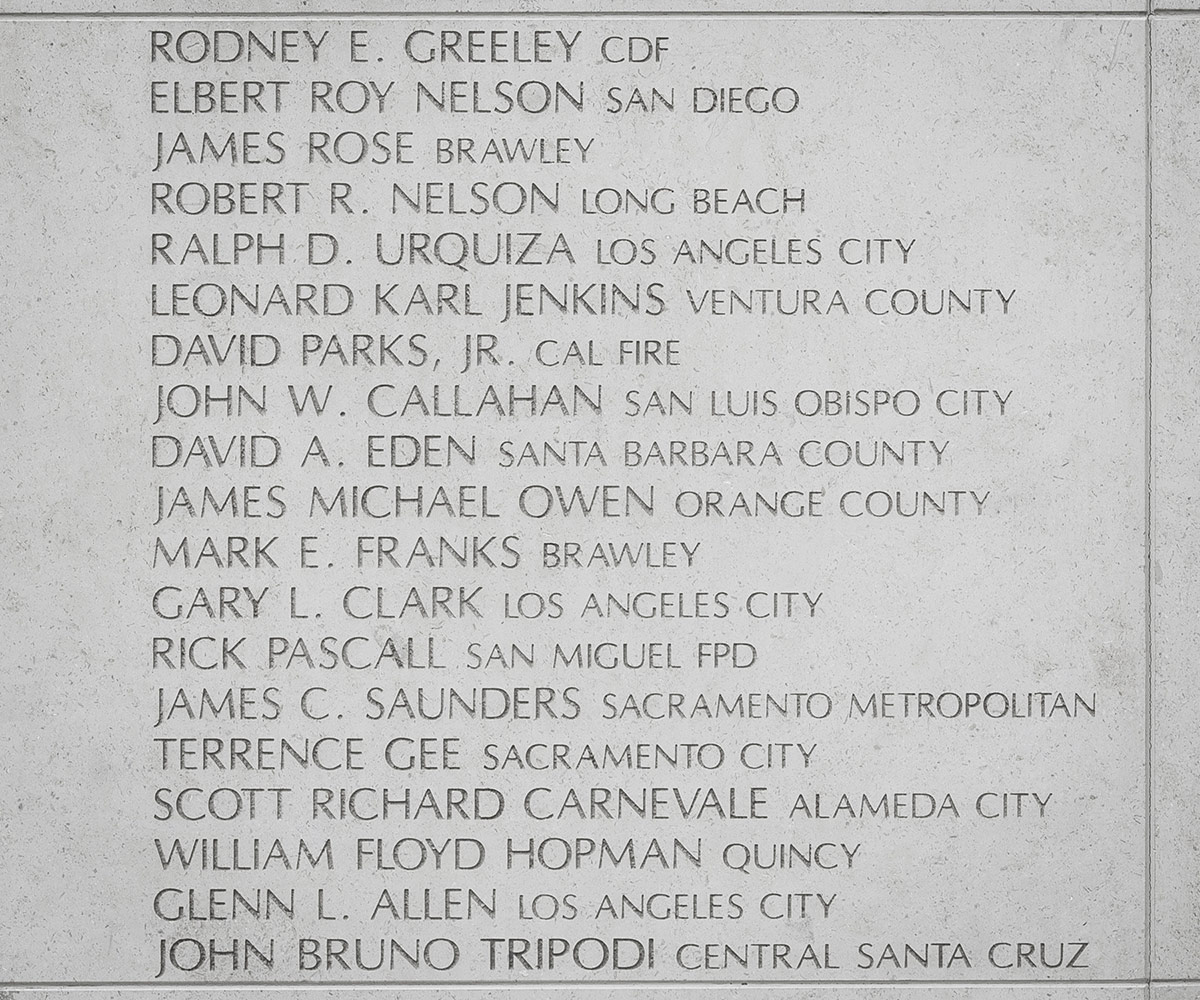 Inscription Location
Back
Front