Clem Andrew Towner, Jr.
Department: CDF
Deceased: August 26, 2005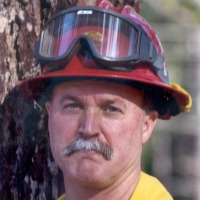 With a career spanning over 30 years for the California Department of Forestry, Clem "Andy" Towner had valiantly battled ALS for three years prior to succumbing to the disease.  Known as an "all around good man," Andy served both his family and community.  He was ranked as Captain and well-respected by all those who worked with him.  Andy was always viewed as an unconventional fellow who dedicated his time and efforts to protecting the state through the fire service and to his loving family.  He is deeply missed by his children, Alexis and Jake.
---
On the Memorial
Located in Sacramento, the California Firefighters Memorial immortalizes the names of those lost in the line of duty. Learn more »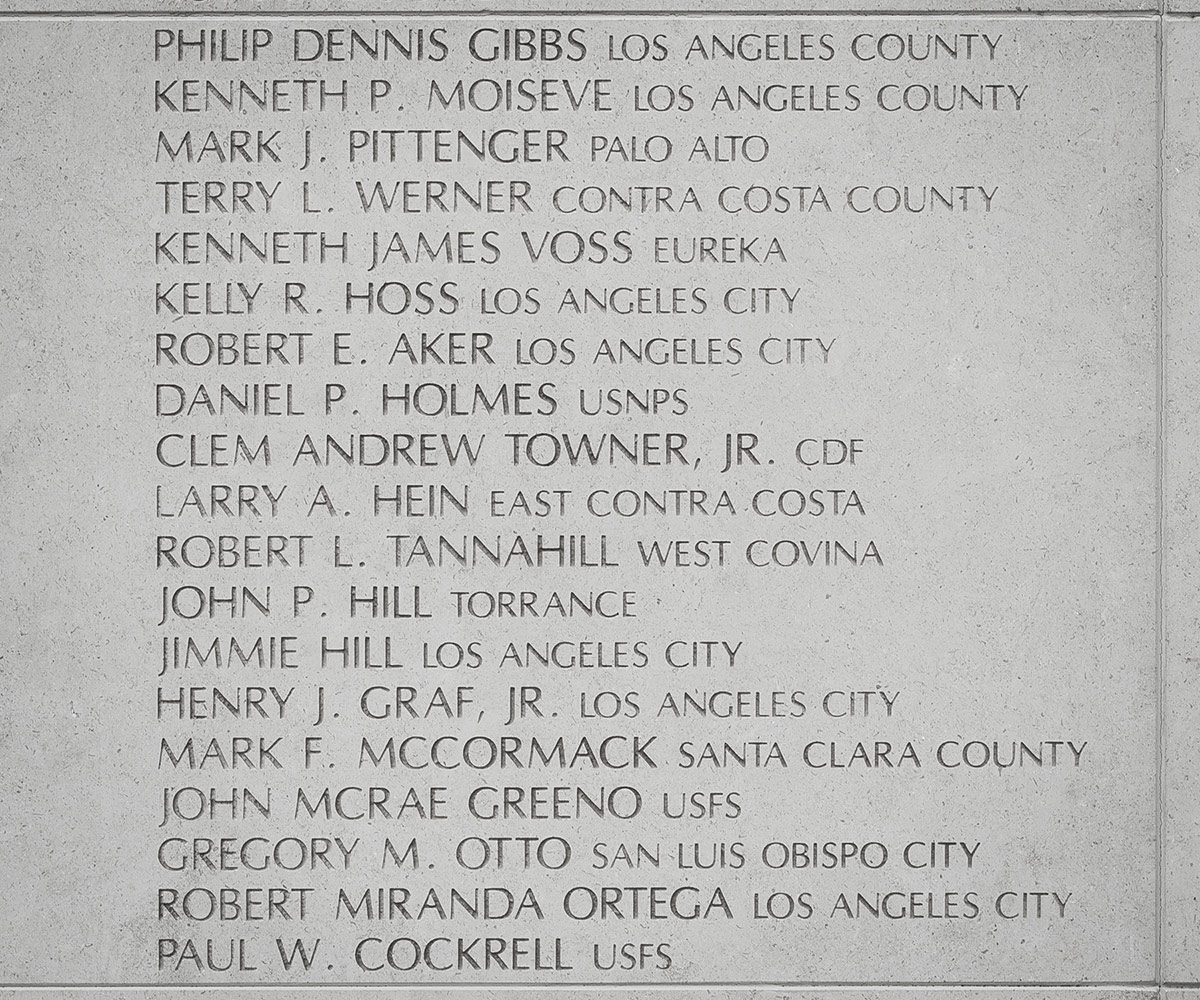 Inscription Location
Back
Front