Armando J. Mora, Jr.
Department: Santa Fe Springs
Deceased: June 18, 2014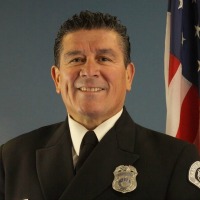 Armando J. Mora, Jr., better known as "Mando," began his career in the fire service in the City of West Covina in 1980. A year later, he returned to his hometown of Sante Fe Springs to complete his remaining 33 years of service. Mando enjoyed spending time with his family and friends, especially when it involved good food, great music and everyone having a good time. His best times were going to Dodgers games and relaxing in Zihuatanejo, Mexico, a place where he said he always found peace. He will always be remembered for his sense of compassion, a strong belief for living life to the fullest and his unique ability to meet someone and make them a friend for life. Armando died earlier this year after losing close to a two-year battle with job-related esophageal cancer.
---
On the Memorial
Located in Sacramento, the California Firefighters Memorial immortalizes the names of those lost in the line of duty. Learn more »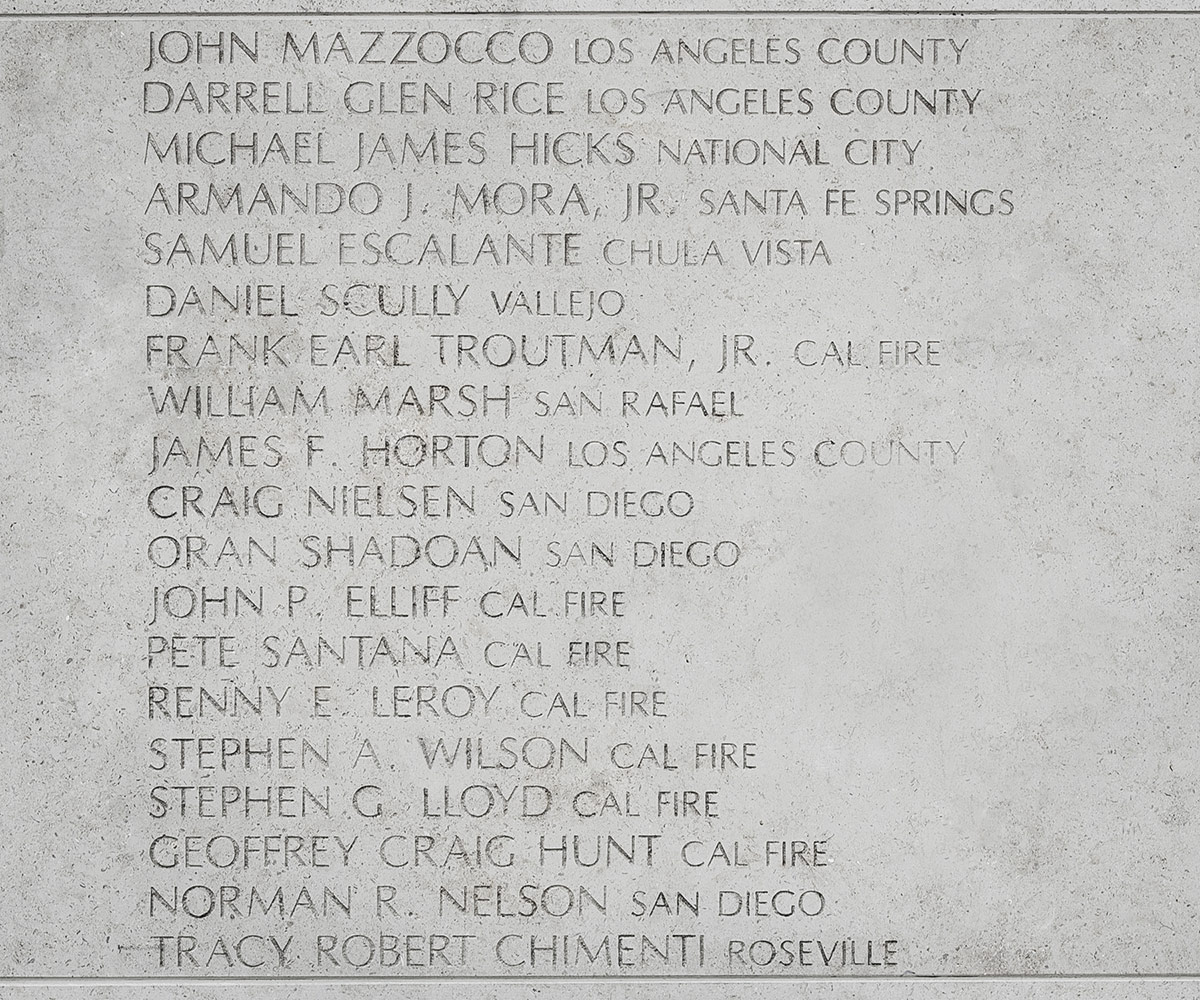 Inscription Location
Back
Front