LODD: River Delta Fire Chief Stan Simi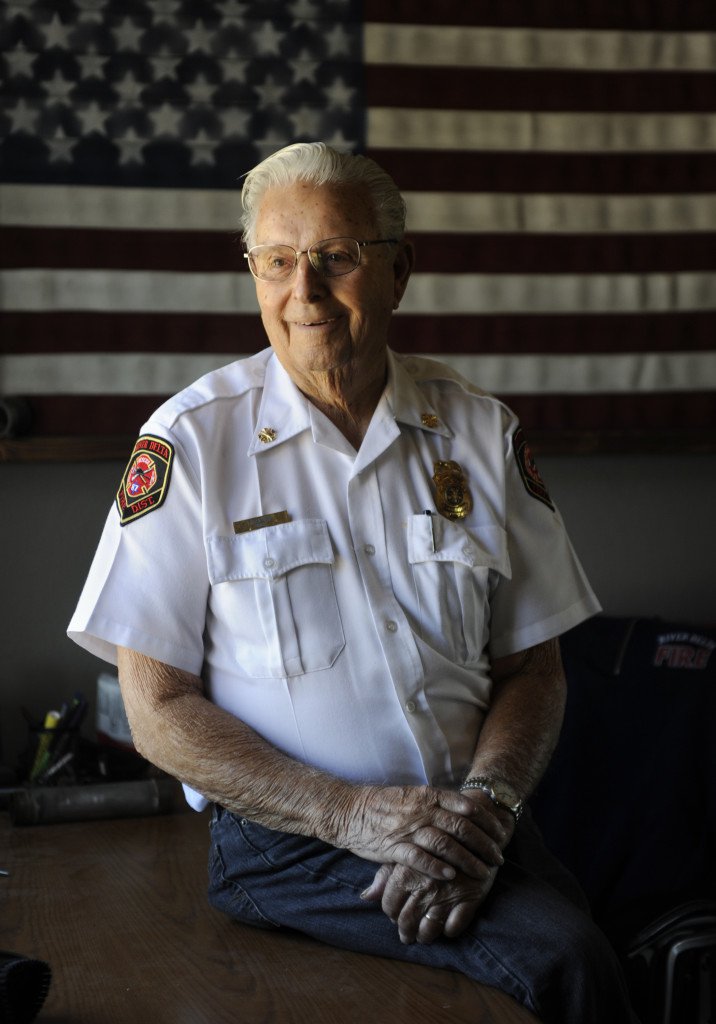 The River Delta Fire Department and the Rio Vista Fire Department are saddened to announce the passing of one of their own.
River Delta Fire Chief Stan Simi passed away on November, following a battle with job-related cancer.
Brother Simi enjoyed a long career as a front line firefighter in several Delta communities, including stints as chief with the Rio Vista, River Delta and Montezuma fire departments.
He was considered a valuable resource for these small departments, frequently called upon after his retirement from Rio Vista to fill in during leadership transitions.
Brother Simi is a legendary figure in these Delta communities. His leadership and influence will be missed by all and his work will positively impact the region for generations to come.
Memorial Information
A firefighter memorial service for Brother Simi will be held THIS SATURDAY, November 11, 2017 at 11:ooam at Rio Vista High School, 4010 N. 4th Street, Rio Vista, CA.
All department and local union honor guards, and any and all uniformed personnel are invited to attend.