LODD: Oakland Assistant Chief Sean Laffan
Oakland Local 55 and Oakland Fire Department are saddened to announce the loss of one of their own.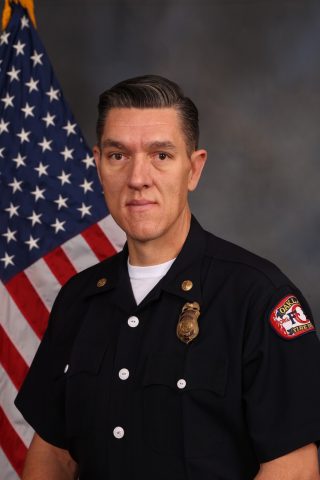 Assistant Chief Sean Laffan, passed on November 16, 2020 at the age of 42 from prolonged cardiac arrest.
Brother Laffan began his career with Oakland Fire Department in 2000 and was promoted to the rank of Interim Assistant Chief in June 2020. He is survived by his parents, wife, Sabrina, and three sons Caeden, Connor, and Cooper.
Memorial Information
The Oakland Fire Department and Local 55 will do everything necessary to ensure that his life and service are honored and his memory celebrated.
Please visit  https://www.oaklandca.gov/topics/seanlaffan for more information. The Department will continue to provide updates on next steps and forthcoming plans to celebrate his life.