LODD: Montebello Fire Captain Richard Shaft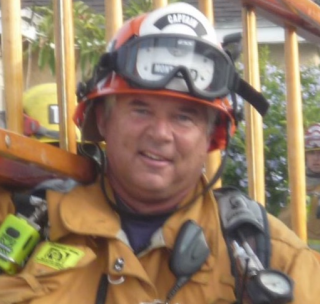 The Montebello Fire Department and Montebello Firefighters, Local 3821 are saddened to announce the loss of one of their own.
Fire Captain Richard "Richie" Shaft lost his battle with job-related cancer on January 13, 2017. Brother Shaft served with the Montebello Fire Department for nearly 30 years. He began his career as an apprentice firefighter in 1979, working his way up to the rank of captain before his retirement in 2010.

Celebration of Life Information
There will be a Celebration of Life on Sunday February 12, 2017 from 1 p.m. to 5 p.m. located in the cul-de-dac next to 1506 Back Bay Circle, Huntington Beach, CA 92648.