LODD: Los Angeles County Firefighter Jonathan Flagler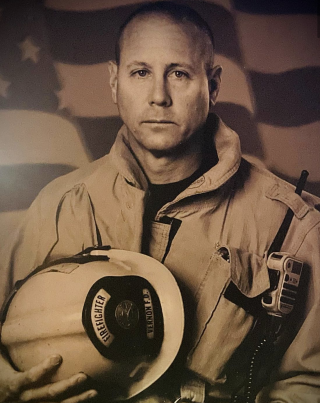 Los Angeles County Fire Department and Los Angeles County Firefighters, Local 1014 are deeply saddened to announce the loss of one of their own.
It is with a heavy heart that we announce the passing of, Brother Jonathan "Jon" Flagler. Brother Flagler passed away on January 6, 2022 after sustaining significant injuries while battling a residential structure fire in Rancho Palos Verdes. Known for his dedication and commitment to the profession, Brother Flagler, 47, was a 21-year veteran Firefighter. He was previously a member of the Vernon Fire Department for 19 years before transitioning to LACOFD in October 2020. Brother Flagler leaves behind a wife, Jenny, and two sons, 15 and 13.