LODD: Herald Assistant Fire Chief Joseph Grubba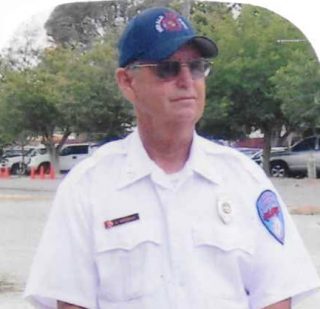 Herald Fire Protection District is saddened to announce the loss of one of their own.
Retired Herald Assistant Fire Chief Joseph Grubba passed away on January 13, 2021 after a battle with job-related cancer.
A member of Herald Fire Protection District since 1971, Joseph (Joe), was well loved and respected by all his fellow firefighter, communities, family and friends. He spent 43 years of his career as the Assistant Fire Chief, serving the community, while training and teaching many generations of firefighters. Joe loved and served his community assisting many of organizations of Herald.
Memorial Information
A memorial service for Brother Grubba will be held on Saturday, January 16, 2021 at the Faith Community Church, 18621 N. Highway 99, Acampo, CA 95220. The service will begin at 11:00 AM. Uniform personnel are encouraged to arrive by 10:30 AM.