LODD: Edwards AFB Firefighter/EMT Patrick Campbell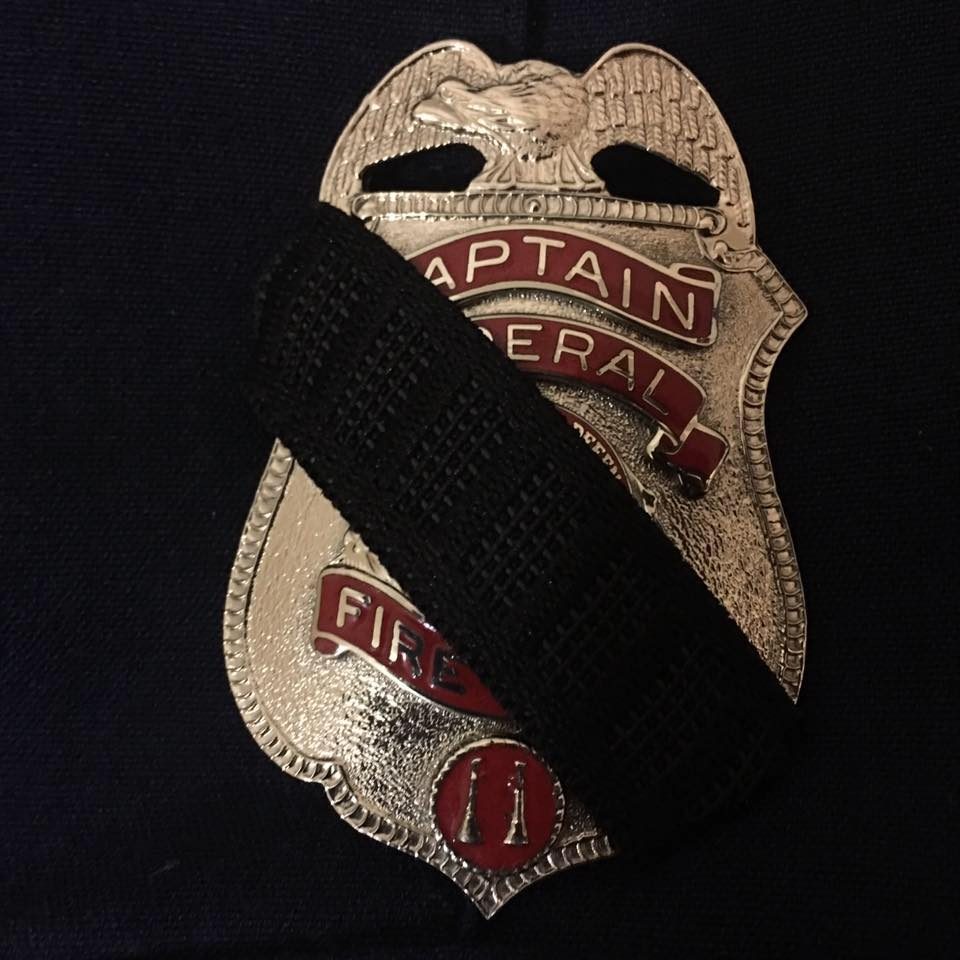 It is with deepest regret and sorrow that IAFF Local F-32 -- Federal Firefighters of China Lake in Tehachapi -- report the line-of-duty death of Firefighter/ EMT Patrick S. "Soup" Campbell.  Brother Campbell, 53, passed away on Sunday, November 13, 2016 from job-related lung cancer.
Brother Campbell was stationed at Edwards Air Force Base. He also worked for Ventura Federal Fire.
Memorial
The funeral service will be held on Saturday, November 26, 2016 at 11:00 a.m. at Shepard of the Hills Church, 24300 Bear Valley Road, Tehachapi, California  93561, (661) 822-1350.
Expressions of sympathy or condolences for the family or the local can be sent to IAFF Local F-32, P.O. Box 2012, Ridgecrest, CA  93556-2012 or emailed to natedogg825@yahoo.com.