LODD: Auburn City Engineer Trent Lindholdt
The Auburn City Fire Department and the Auburn City Firefighters Association Local 4110 are sadden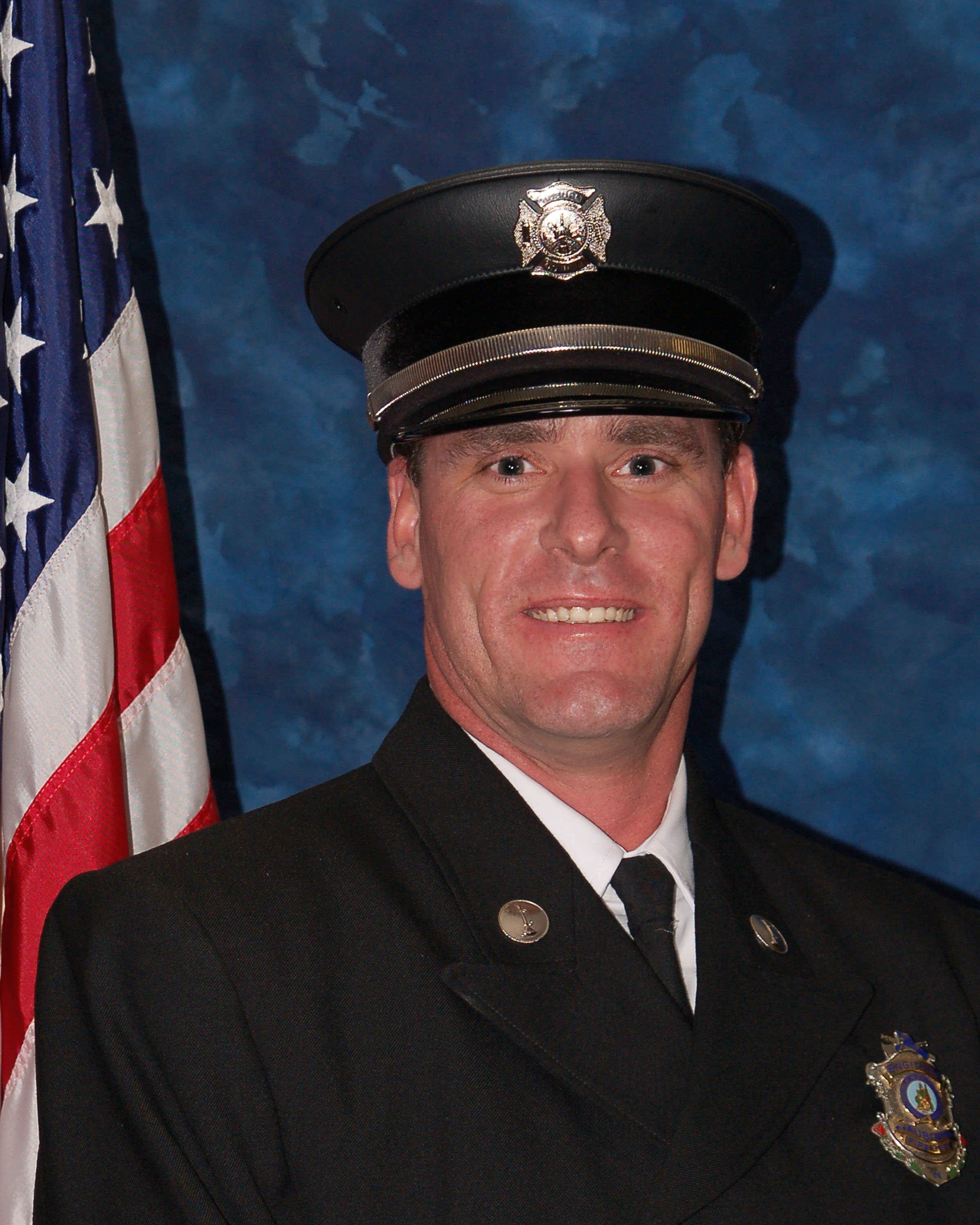 ed to announce the passing of one of their own.
Fire Engineer Trent Lindholdt passed away on April 10, 2018, following a battle with job-related cancer.  He was 47 years old.
Brother Lindholdt's career as a firefighter spanned the last 27 years of his life.  He started out as a firefighter with the US Forest Service, then served the communities of Lincoln and Rocklin before spending the last 20 years of his career with the Auburn City Fire Department as an engineer.
Memorial Information
Services for Brother Lindholdt will take place on Friday, April 27, 2018 at Bayside Church in Granite Bay.  The services will begin at 11 A.M. and will be followed by a Fire Department Procession to the Gold County Fair Grounds in Auburn, where a Celebration of Life will be held.
Contact:
Tony D'Ambrogi: (707) 480-7769 or dambrogi58@yahoo.com.
CALL FOR HONOR GUARD AND APPARATUS 
The California Fire Foundation's Last Alarm Service Team (Cal LAST) has been mobilized to assist with the service and is coordinating the honor guards.
All departmental and local union honor guards, as well as any agencies who are able to send apparatus, are encouraged to participate. 
THURSDAY, APRIL 26, 2018
1:00pm-3:00pm - Honor Guard practice
FRIDAY, APRIL 27, 2018
8:00am - Honor Guard arrives
9:00am - Apparatus arrives
10:30am - All uniformed personnel to arrive no later than 10:30am
Honor Guard personnel are asked to bring Class A dress uniforms, as well as any available flags, poles, harnesses, tolls and pike poles.
Honor Guard personnel are being asked to RSVP as soon as possible to Adam Nystuen at 530-370-6574. Departments and locals wishing to bring apparatus are being asked to RSVP by email to lrogers@auburn.ca.gov.